Filter Content
Week 7 Term 3
Dear Community,
I am currently writing this from the Australian Primary Principals Association (APPA) Conference in Adelaide. Over 1000 Australian primary principals have come together to experience innovative practice based on contemporary educational thinking. The theme of the Conference is 'Leading the Way: Collaboration, Connection, Community' and the conference gives us all an opportunity to grow our knowledge, connections and support as we build a stronger and more vibrant community of leaders. When leading the way forward, we know that best practice requires intentional work and commitment to children's wellbeing, growth and achievement. The 2019 APPA Conference brings together principals from across Australia representing Government, Catholic and Independent sectors and is great to network and share our joys and frustrations. I will return on Monday.
Year 4 Camp
Our Year 4 students and teachers head off to Year 4 camp this Thursday. We wish them all the best as they attend their first overnight excursion and look forward to hearing what they got up to…sleep I hope!
Thanks to our Year 4 teachers, and Mrs Vanessa Ross, who are attending to ensure the students get this opportunity.
Parish Trivia Night
What a great night we had on Saturday night, supporting our Parish. The hall was packed and there were great games, trivia and bingo. A huge thanks to the many parents and students of Good Shepherd who attended. The staff were great too in their high-vis, selling raffle tickets and bingo cards. Please consider coming next year- a great family evening. Father Mark was stoked with the support and attendance.
Father's Day Stall and Afternoon
The Fathers' Day afternoon was a great community event too. Thank you to everyone who attended and got into the spirit of the event. A big thanks to the Community council for manning the BBQ/sausage sizzle and to our staff who stayed behind to assist.
We also had our Fathers' day Stall earlier in the day. I appreciate the assistance and work of the parents who helped with this.
Thanks…I hope all our dads had a great day last week.
Wishing God's blessing on you and your families,
David Austin
Principal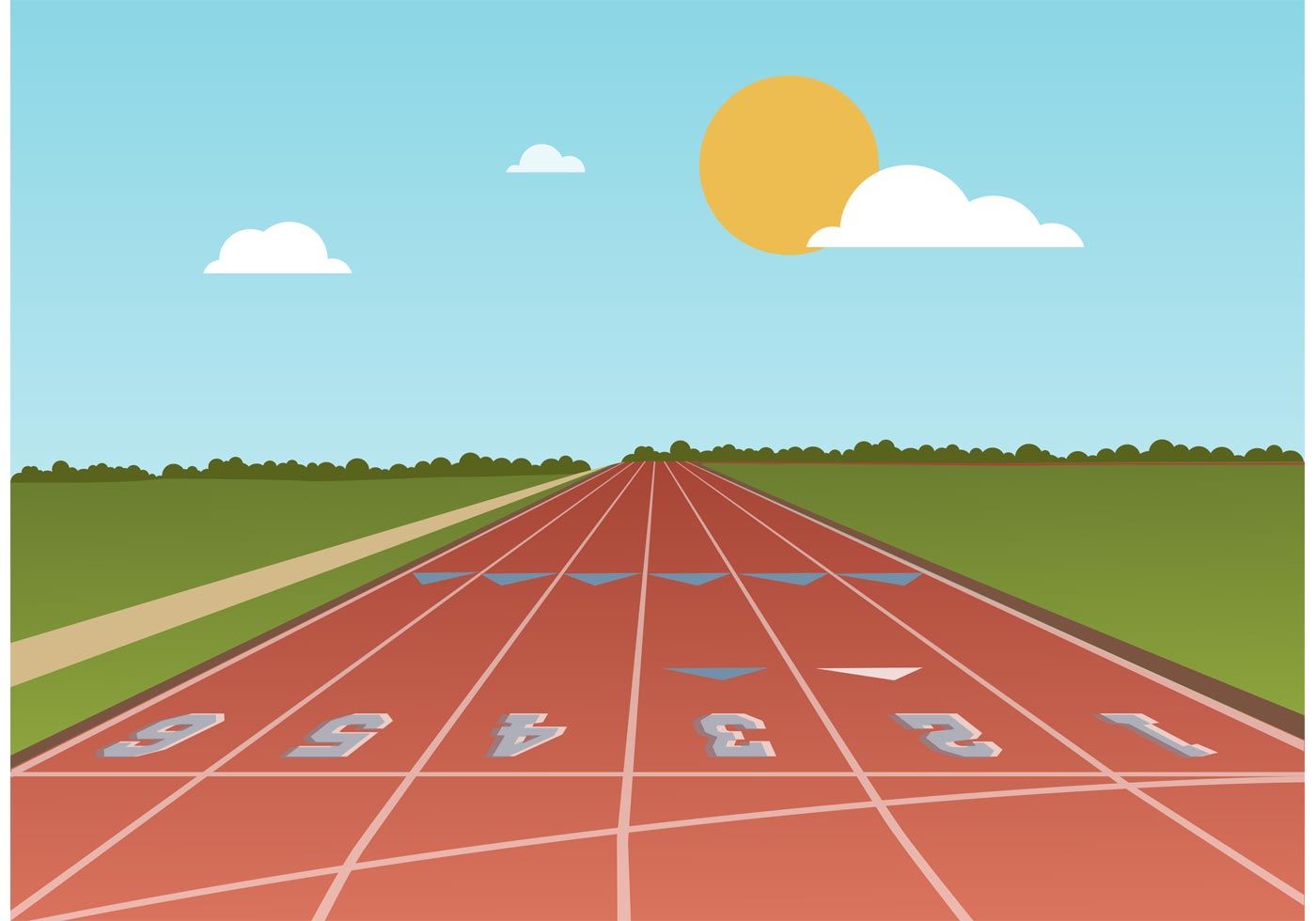 Congratulations
Well done to all of the Good Shepherd students who represented our school at the Regional Track and Field Carnival on Friday 30th August. Mr Roberts reported that all students displayed excellent attitudes and sporting behaviour. Many students achieved pleasing results. Outstanding results were achieved by Aidan Wunsch in the 100m, 200m and 800m, by Nicole Agbonzikilo in the 100m, shot put and long jump, Max Agbonzikilo in the 70m and 100m, Sioeli Hifo in the 100m and Alicia Phongkham in the 100m and 200m. Ella Higginbotham also qualified in the 70m and 100m. In addition, Aidan Wunsch is now the new record holder for the 11 years boys 800m with a time of 2.37:50.
These students will now compete in the ACT Track and Field Championships on 10th September. We wish them every success as they compete at the next level and look forward to hearing of their personal bests.
Cricket
Thursday 12th September sees Good Shepherd students from year 5 and 6 playing cricket in the Woolworths Cricket Blast Gala Day for Boys and Girls in Year 6. We look forward to hearing about how the boys and girls teams go, in this fun opportunity to enjoy playing the sport.
Touch, Soccer and Little Athletics Summer Information
Joining In with Others
During Peer Support in Week 8 the children will be exploring how to join groups and how to accept others into their friendship group. The activities will give the children a chance to practise these skills, as well as how to say no in a respectful way, cope with being told no and inviting others to join them.
At home you might discuss with your child various options they have at school if they should find themselves without anyone to play with during break time.
Tech Tip for Good Shepherd Parents this week.
"We are moving from QLD to the ACT how do I enrol my children in Good Shepherd?
Where do I find the enrolment link?"
"The enrolment link can be found on our school website in the Enrolment section here is the school website address,
https://www.goodshepherd.act.edu.au/
there is a GREEN BAR that you click on to enrol online"
"Can I upload documents straight to my application?"
"Yes you can and if you have any other questions about enrolments please email our school at office.goodshephed@cg.catholic.edu.au
Thank you to all the children who participated in The Battle for Australia ceremony at The Australian War Memorial. The children represented Good Shepherd beautifully and were given the opportunity to commemorate those who have served both in Australia and overseas. The children enjoyed the Activity Centre and morning tea as well as a beautiful day with other defence children from different grades.
Defence Kids Club
Monday Lunch K-2 in the McGrath Building
Tuesday Lunch 3,4,5,6 in the Ryan Bulding
Here is the link to the latest newsletter from Soldier On
https://mailchi.mp/soldieron/september-newsletter?e=0bc5a46d2f